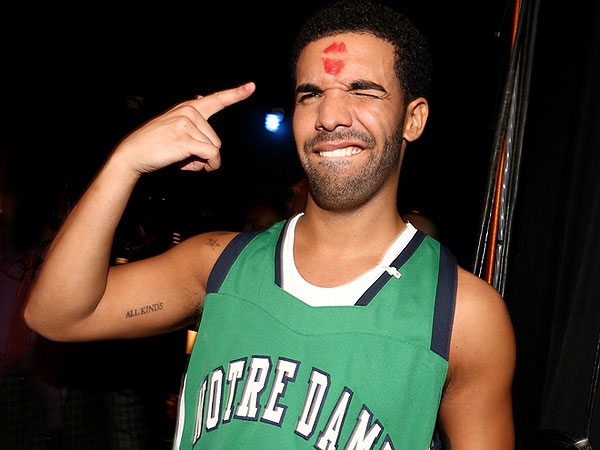 While stocking our closets with neutral turtlenecks may seem like the perfect ode to Drake and the release of his Vine-ified "Hotline Bling" music video, nothing quite compares to the gift Tom Ford has just given us.
As part of its second annual Lips & Boys collection, Tom Ford is releasing a lipstick to be named after the rapper on Oct. 30th. The collection, which is inspired by notable men in the designer's life, was previously available for a limited time.
But the success of its inaugural launch is triggering talk of a more permanent home for the line — news that's soothing to Drake fans who were unsure if the lipstick would last them till the debut of the rapper's upcoming album.
Breathe in, breathe out.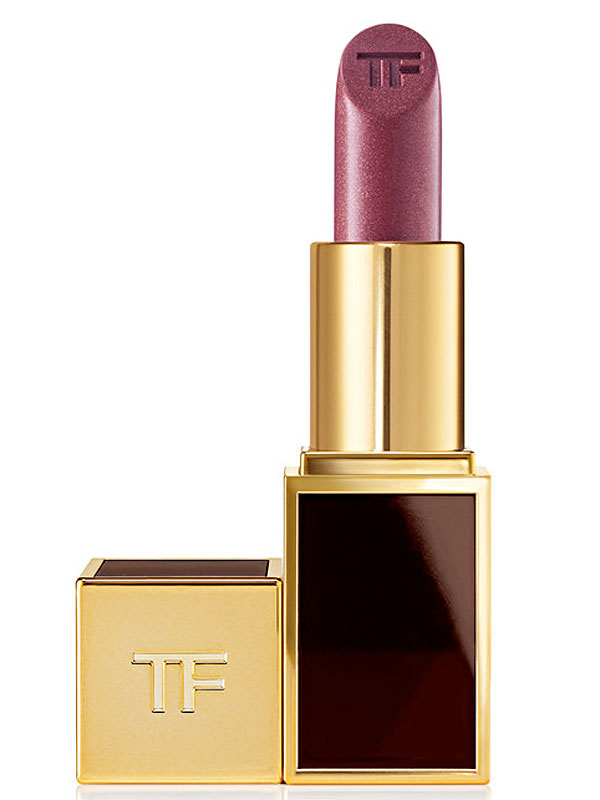 The lipstick, which will be sold in a deep burgundy shade (and in mini-size!), is already garnering attention from fans well-versed in the rapper's music.
"You're everything that I see / I want to wear your pigmentation / flawlessly," writes one Reddit user, who reacted to the news by reciting lyrics from Drake's "Hold On, We're Going Home."