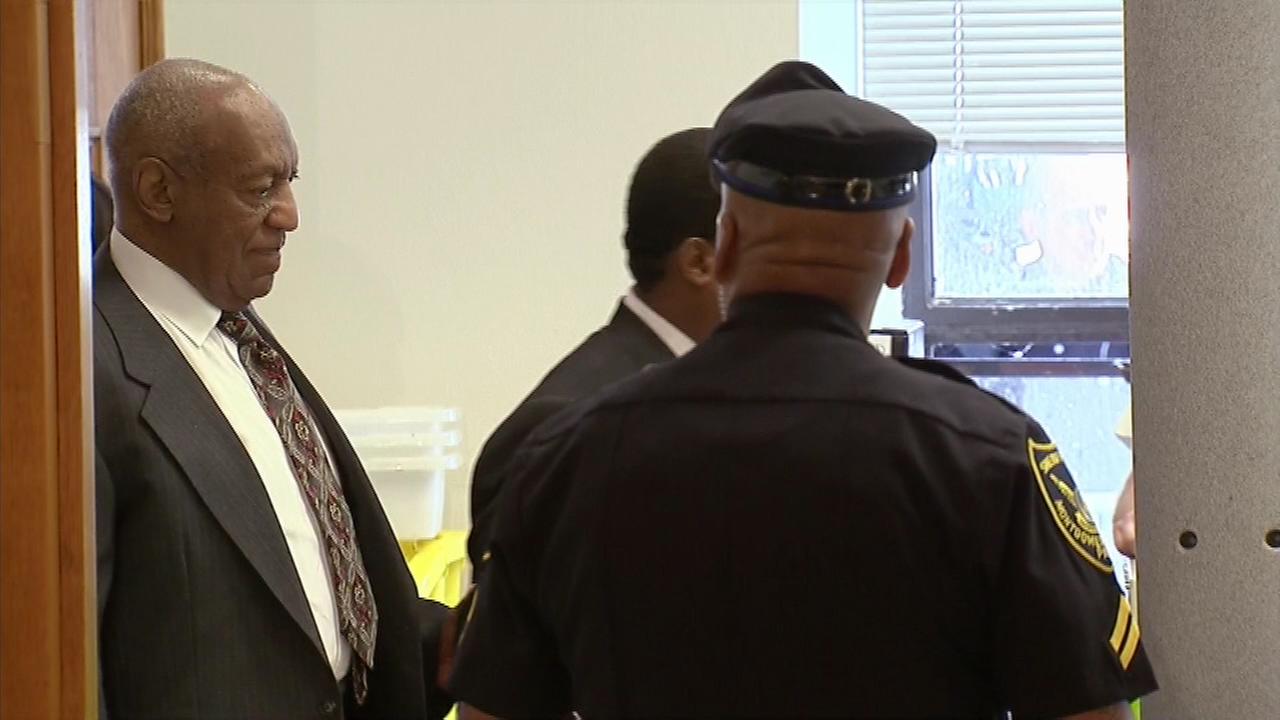 Actor and comedian Bill Cosby leaves a preliminary hearing on sexual assault charges on May 24,02016 in at Montgomery County Courthouse in Morristown , Pennsylvania. Enough evidence was found to proceed with a trial, a Pennsylvania judge ruled.
O
ne of the world's most popular entertainers and an iconic TV family Man,
Bill Cosby
, will be facing trial in Pennsylvania for allegedly assaulting a woman,
Andrea Constand
, an employee at his alma mater Temple University, whom he acted as a mentor to.
Back in December, Bill Cosby was charged with three counts of felony indecent assault and may face up to 10 years in prison if convicted. Some of those charges date back to 2004, when prosecutors say Cosby allegedly drugged and sexually assaulted Andrea.
According to CNN, the decision to go to trial was made by

Judge Elizabeth A. McHugh

who ruled on Tuesday, May 24th 2016. Since the news broke in December, 78-year-old Cosby denied the charges and his legal team spent the last five months trying to have the charges dismissed.
Dozens of women have accused Cosby of drugging and sexually assaulting throughout his decades long career. But Constand was the first to come forward. She reported the alleged assault when it first happened, but charges were never brought. New evidence and new accusations eventually came to light and a newly elected prosecutor,

Kevin Steele

, filed charges in December after making Cosby a campaign issue.
Cosby is back in court July 20