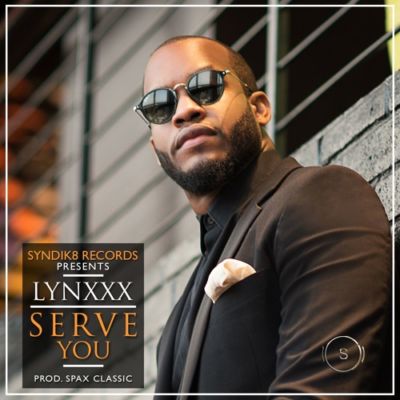 Lynxxx,
aka Mr. Utunu, has been off the music scene for a minute as he focused more on business and managing artists under Syndik8 Records. But now he's back with a new song titled
"Serve You".
"Serve You" was produced by
Spax.
The song is a spiritual song as he prays to God and appreciates him for his works.
Listen below.