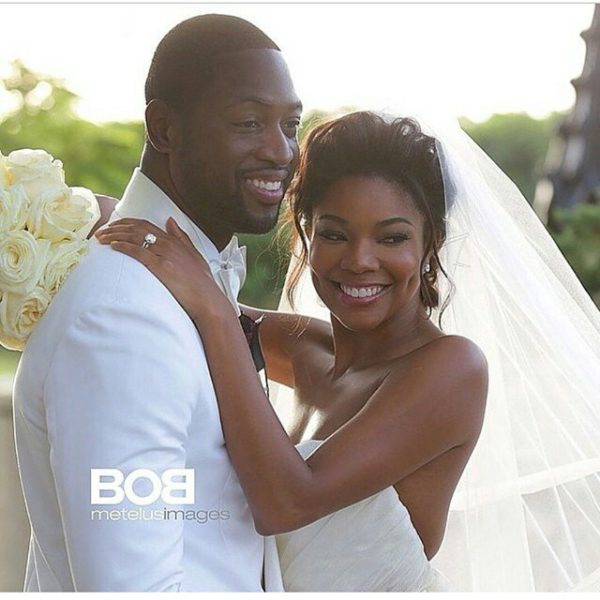 Yayy, our favorite American actress, Gabrielle Union is now married!
"Being Mary Jane" star actress Gabrielle Union and NBA Superstar Dwayne Wade tied the knot yesterday (Saturday August 30 2014) at the Chateau Artisan in Miami.
The couple who have been together for several years were surrounded by friends and family as they said "I Do" at the glamorous moated castle. The ceremony was officiated by actress Essence Atkins and her husband Jamie Mendez.
Female guests in white and male guests in black with a special bow tie at the request of the couple.
See more photos below:
The Bow Tie for Male Guests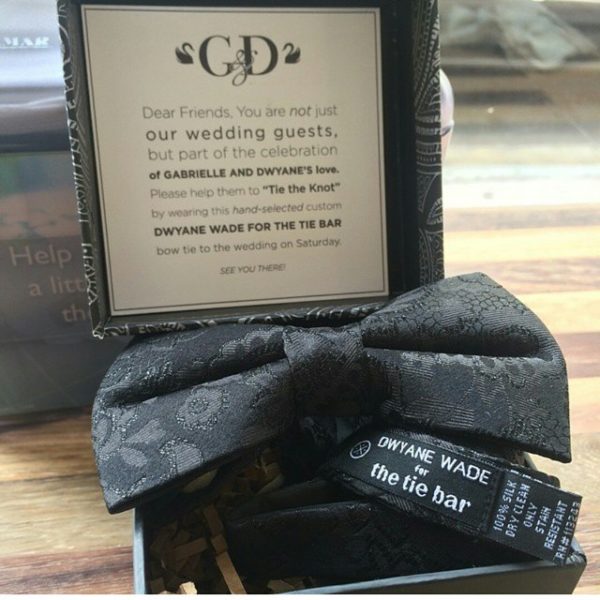 The Pre-Wedding Dinner Party (The Night Before)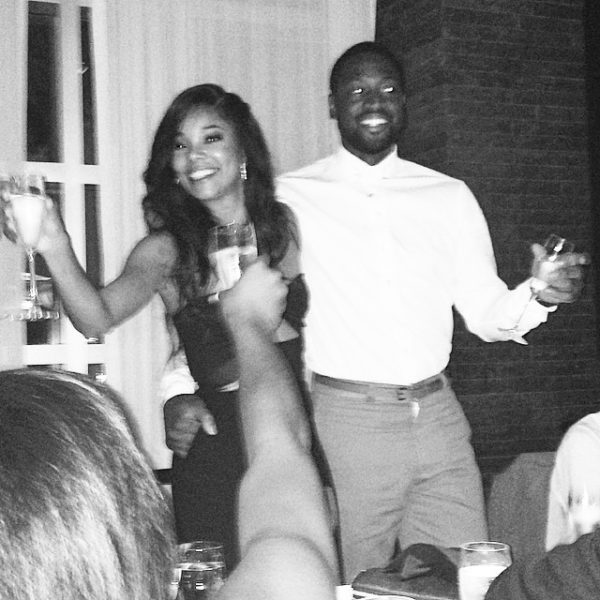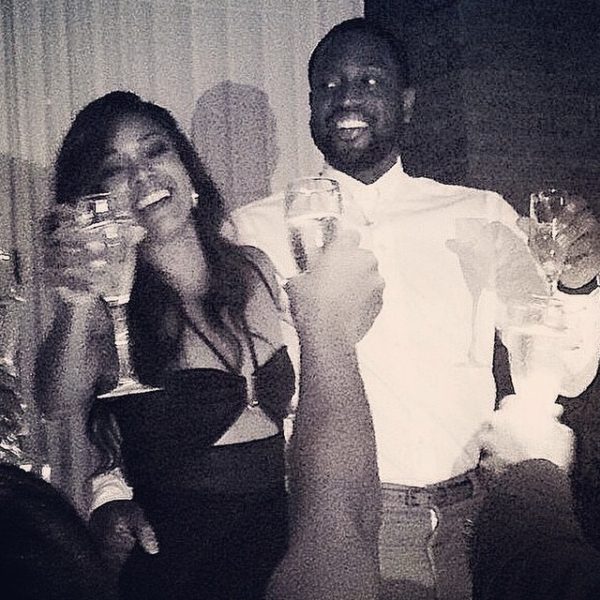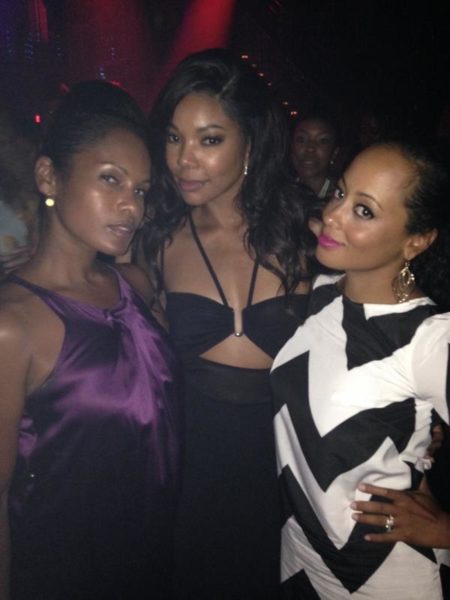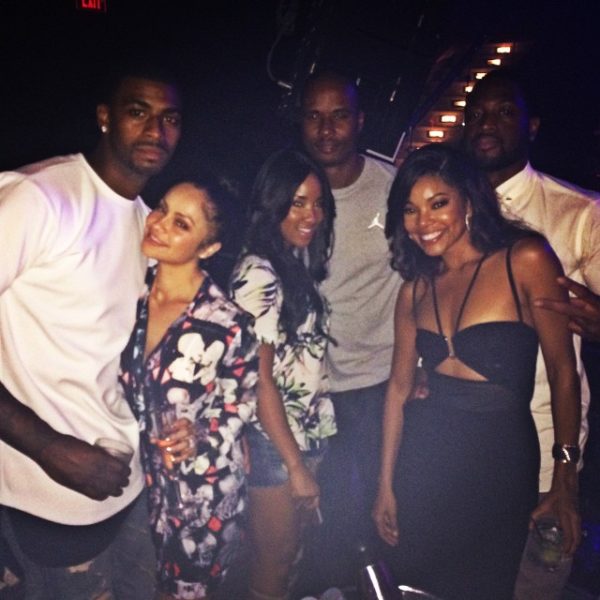 The Wedding Venue